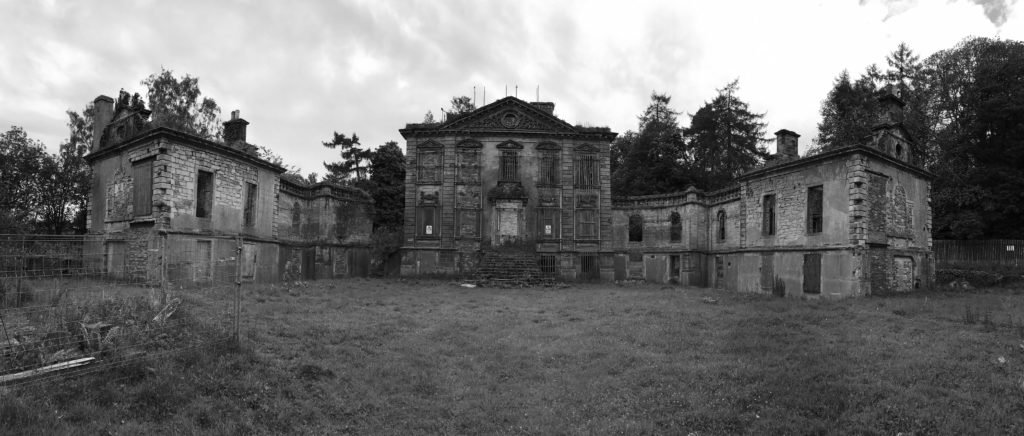 We are delighted to have been appointed by The Landmark Trust to support them, in partnership with Historic Environment Scotland, to develop a fresh approach to the landscape and buildings of Mavisbank, Midlothian.
Mavisbank is Scotland's first Palladian villa designed and built by Sir John Clerk (1676-1755), and architect William Adam (1689-1748) between 1723 and 1727. It was the first villa to be built outside Edinburgh as a cultural retreat according to the Renaissance ideal. Given how important Classical architecture became in moulding Scotland's buildings and national spirit, this makes Mavisbank one of the most important survivals in Scotland.
Mavisbank Policies are a property in the care of Scottish Ministers managed by HES on their behalf.  Their design was conceived alongside that of the house to complement and accentuate its design and philosophy.  The Policies today are a valued local asset used by walkers and local residents.
The main buildings at Mavisbank are Category A Listed and the Policies are a designated Landscape, in recognition of their importance to Scottish heritage.
The buildings at Mavisbank are in a critical condition; if nothing is done shortly there is a very high risk of them simply falling down and being lost forever.