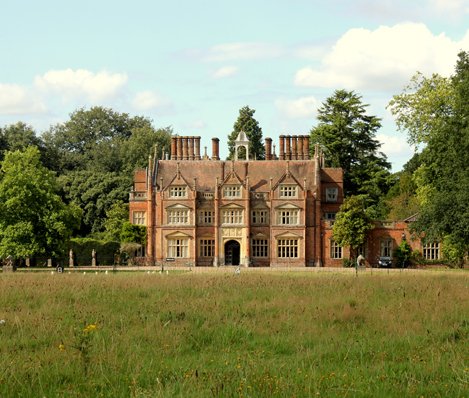 We are truly delighted to have worked with the Heydon Estate to prepare a strategy for its future.  The roots of the Estate date back to the 15th century; today it is one of the most beautiful and enigmatic country estates in England.
Heydon comprises a Grade I Elizabethan hall, formal Grade II* registered parkland, a timeless village which remains in the ownership of the Estate as well as a range of other wonderful historic buildings and landscapes.  The Estate remains deeply connected to agriculture and the environment with a large farm growing a mixture of crops and livestock.
We worked directly with the Principal of the Estate to help define a vision for Heydon's future and established a number of strategic objectives and key projects.  The portfolio of projects we developed provide a balanced mix of heritage conservation, environmental improvement and the re-use of redundant buildings.  They were designed specifically to create a series of self-funding phases where the first phase could help to facilitate the second and third phases, and combined they would help to generate a lasting and sustainable mix of income streams.
For further information please follow this link to the new project page.